Royal Worcester Ceramics Repair
The Royal Worcester factory was very prolific and as such we have repaired many pottery items in the past.
Vase Restoration
Lots of damage to this stunning Royal Worcester vase involving multiple breaks to the gilded handles. A big job for our museum standard restorer to undertake.
Read more about Royal Worcester Vase Repair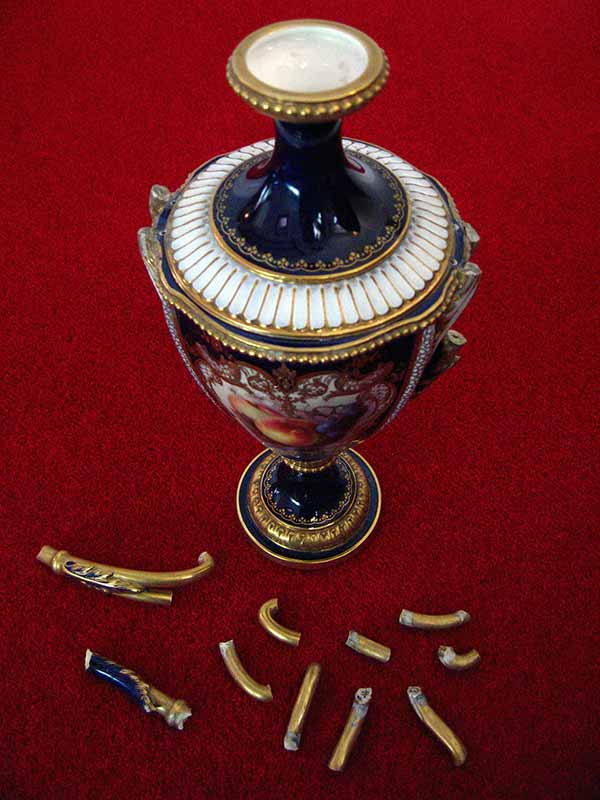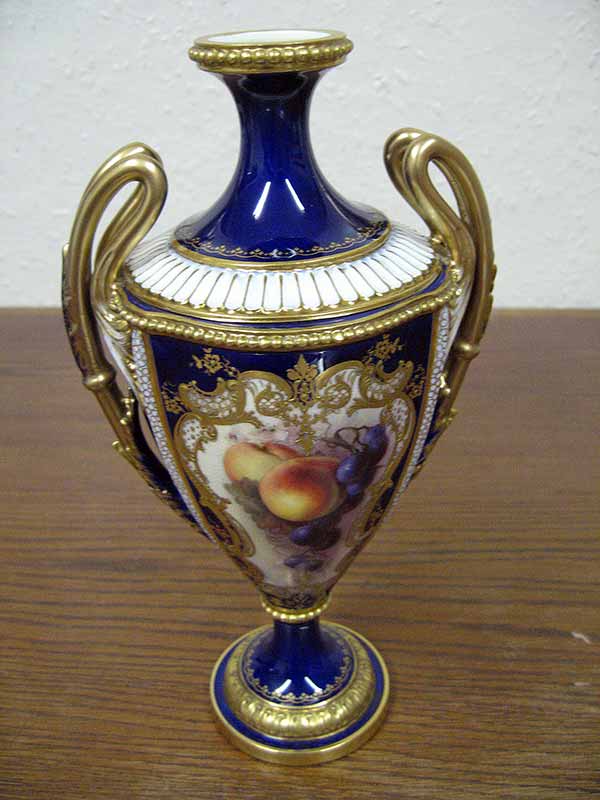 Porcelain Card Holder
Royal Worcester china being very fragile crops up for restoration very often.
Read more about Royal Worcester Porcelain Card Holder Repair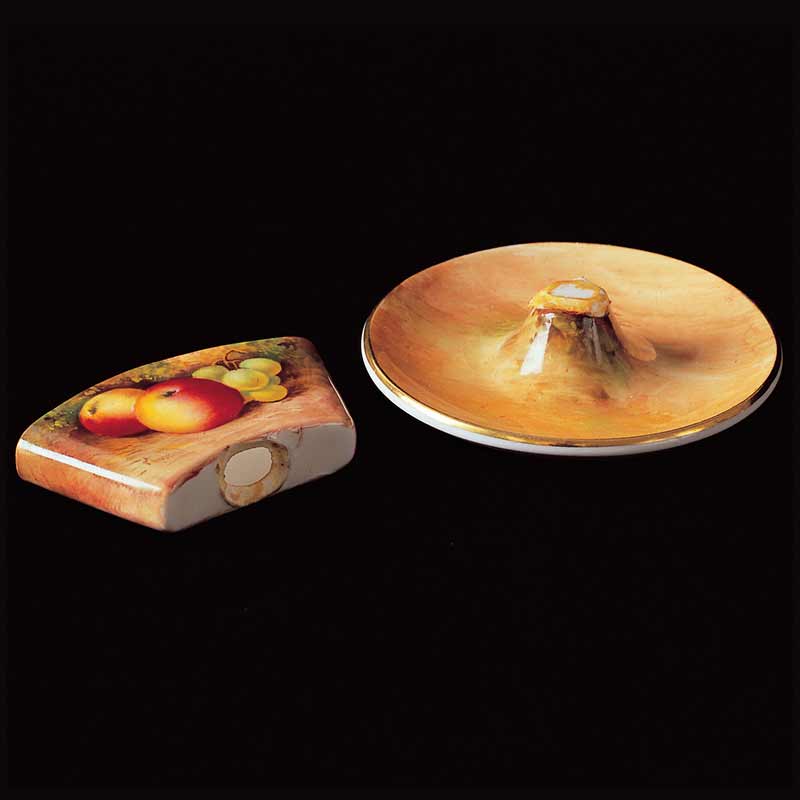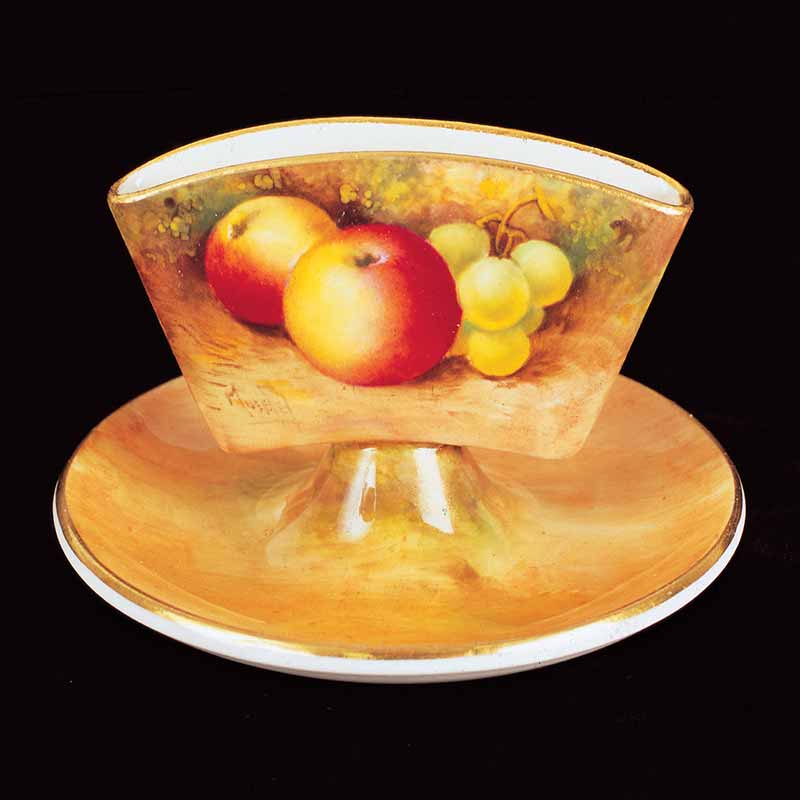 Our customers say...
Royal Worcester Vase Repair
"Dear Sir/Madam, Just a note to say a big thank you for repairing our Royal Worcester Vase. It is an excellent job and we wouldn't hesitate in recommending you to anyone. Thank you."
Mug & Sculpture Repair
"The mug and sculpture arrived today in perfect condition and I am so impressed with the really excellent restoration you have done on the 2 items."
Royal Doulton Figurine Repair
"Please find enclosed cheque for restoration of Royal Doulton figurine. Thank you very much for all your help. I am so pleased with the repair."