The Beswick factory had a prolific of decorative jugs, vases, plates, figures and figuirines. Our restorers have repaired many Beswick items in the past, especially horses which are prone to damage due to their fragile nature.
Horse and Jockey
This popular Beswick collectable had been damaged in the past and poorly repaired with household adhesive. Not a problem for our restorers who are used to putting right makeshift repairs.
Read more about Beswick Horse and Jockey Repair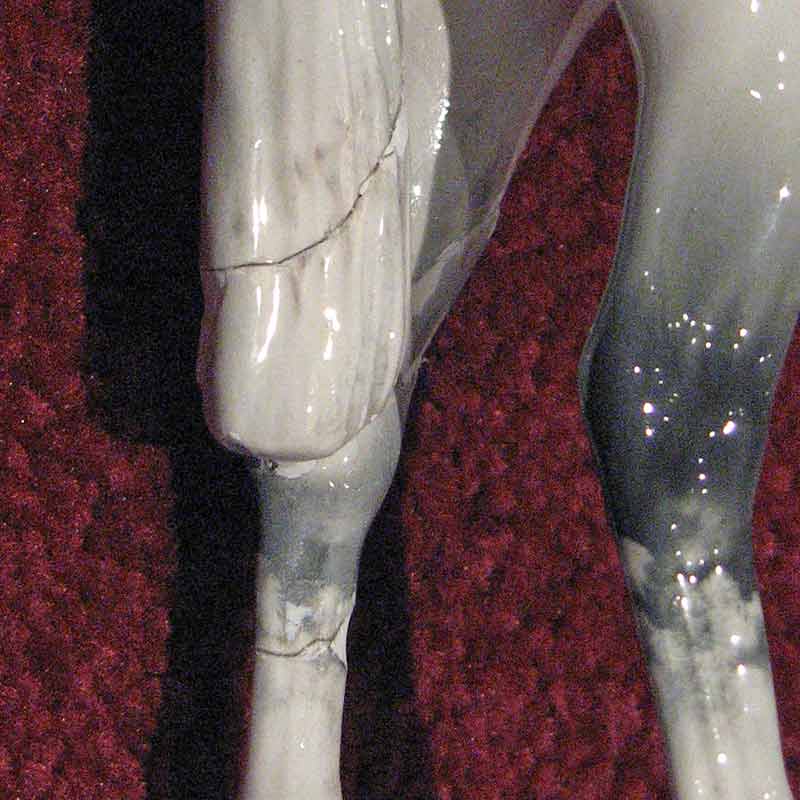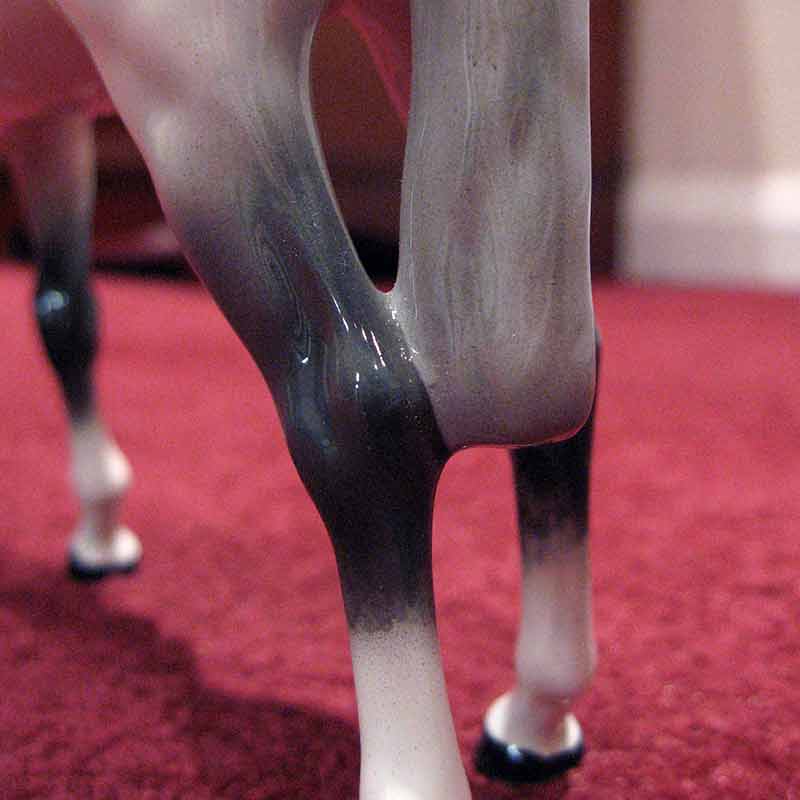 Our customers say...
Beswick Horse Restoration
"Dear Sirs, Ref:; Beswick Horse with ear missing. Thank you for a beautiful job."
Mug & Sculpture Repair
"The mug and sculpture arrived today in perfect condition and I am so impressed with the really excellent restoration you have done on the 2 items."
Oriental Satsuma Dish Restoration
"Excellent job on the Satsuma dish. Many, many thanks."