Capodimonte Ceramics Repair
Capodimonte (also 'Capo di Monte') produced high quality poecelain wares in Naples, Italy, between 1743 and 1759. They specialised in figurines. Our restorers are experienced in repairing Capodimonte.
Last Supper Restoration
This rare item of Capodimonte required repair work to the base. Our restorers undertook a museum standard repair on the piece, bringing it back to its former glory.
Read more about Capodimonte Last Supper Repair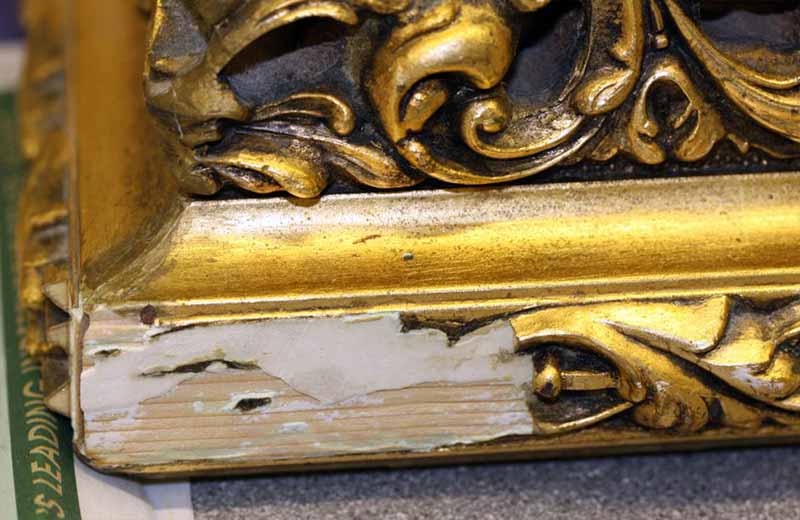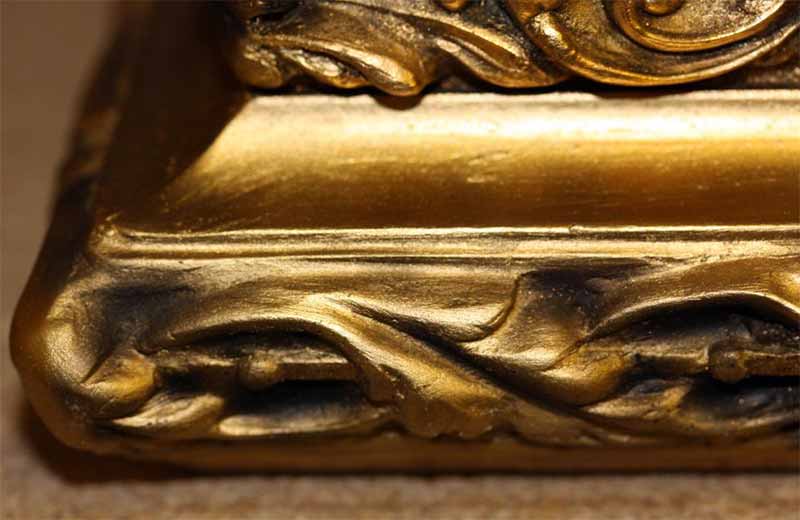 Our customers say...
Lladro Figure Restoration
"We have just received the Lladro figure you have restored. To say we are astounded is an understatement, it is a magnificent piece of restoration and it is impossible to see where the breaks occurred. We are so pleased we are sending another Lladro figure broken in the same incident and are totally confident it will be restored perfectly. Cheque enclosed. Best wishes and thank you."
Oriental Satsuma Dish Restoration
"Excellent job on the Satsuma dish. Many, many thanks."
Meissen Figure Repair
"Please accept my apologies for the constant delay in getting this to you. Many thanks for the work which was a brilliant repair."