Paul Cummins Ceramics Repair
Paul Cummins is a world-renowned artist, ceramicist and metalworker most famously known for his large scale installation of red ceramic poppies at the Tower of London in collaboration with Tom Piper. He was born in 1977 in Chesterfield, Derbyshire and draws inspiration from his background in architecture but primarily from the natural world. In 2014 Paul became a household name with his 'Blood Swept Lands and Seas of Red' large-scale installation at the Tower of London. The following year Paul created a work for the RHS Chelsea Flower Show. Other commissions include Blenheim Palace, Chatsworth House (ceramic tulips for the annual event Florabundance), the Derby Royal Hospital, Althorp Estate, The Conran Shop and an English country garden for the 2012 Olympics. Paul and Tom were both awarded an MBE in 2015 for services to art and First World War commemorations.
Paul's work is prolific as many installations comprise multiple components (888,246 in the case of the Tower of London poppies) and as such we often receive pieces for repair and restoration.
Tower of London Poppy Restoration
A repair of a very sentimental and important piece of ceramic - a Tower of London Poppy designed by Paul Cummins.
Read more about Tower of London Poppy Repair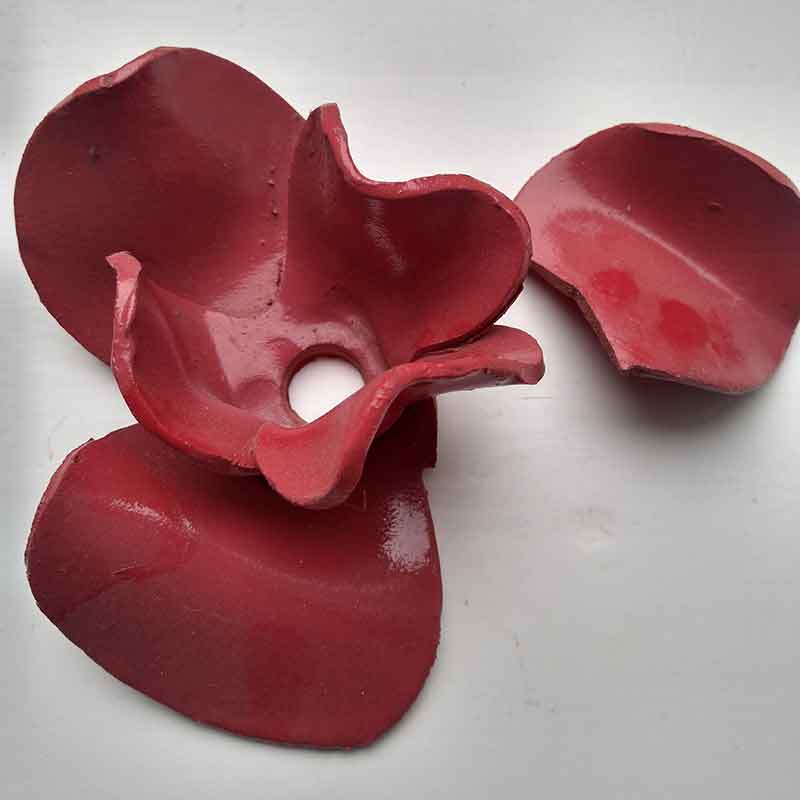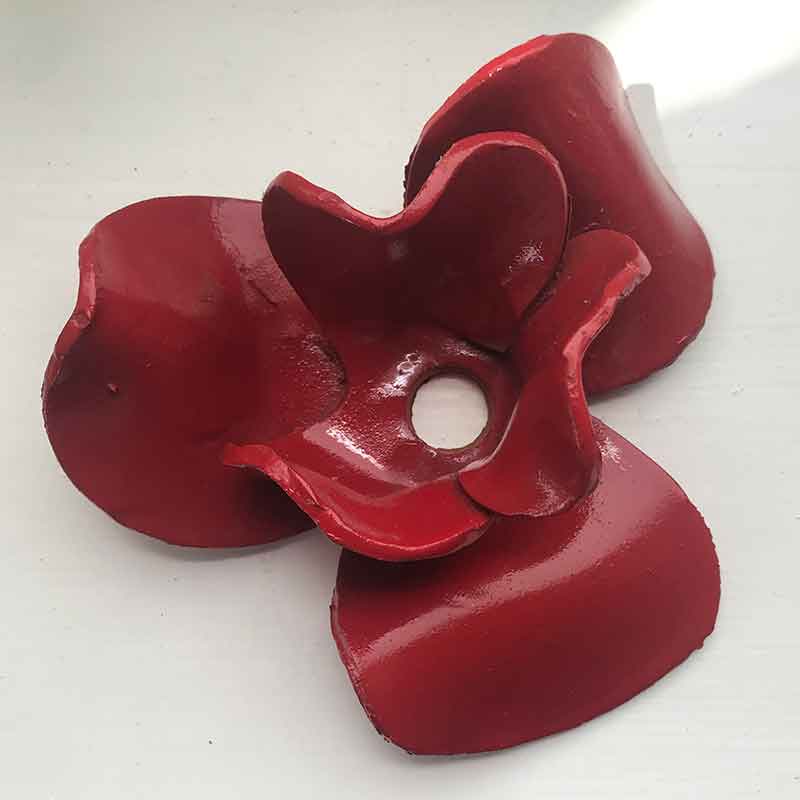 Our customers say...
Lladro Figure Repair
"Please find enclosed cheque. I am delighted with the service & restoration it is certainly a complete invisible repair. Could you please oblige me with a receipt enabling me to reclaim on our insurance."
Lladro Figurines Repair
"Packages arrived safe and sound this morning, I really cannot say just how delighted we were with the restoration. The shepherd now looks complete again, I'm sure his expression changed when I fitted his new crook into his hand! The other pieces have now rejoined the rest of our large collection. Thank you once again for a really first class job."
Moorcroft Vase Restoration
"Please find enclosed a cheque representing payment for your invoice. I'm so sorry it's so late Xmas got in the way. I must say I'm absolutely delighted with the Moorcroft vase, you've done such a beautiful job and my husband is thrilled. The vase is precious to his family and he wants to make sure it is handed down to his sons. Please feel free to use me as a reference for your work, I'd be delighted to recommend you to anyone who wants restoration work done. Many thanks once again, especially for doing the repair so quickly. Happy new to you and hope 2007 is good to you."