Tower of London Poppy Repair
This poppy arrived with a snapped-off lower petal, having been knocked off a shelf. The petal was glued back in place and the small chips filled with an epoxy filler which was then filed even. The area of repair was hand painted to match the poppy red.
The poppy was of great sentimenatl value to the customer and an important piece of ceramic history having come from the Tower of London to mark the centenary of the outbreak of the First World War. The installation comprised 888,246 handmade poppies, one for every British or Colonial life lost at the Front during the war. Due to the delicate nature of the poppies we often receive them for restoration.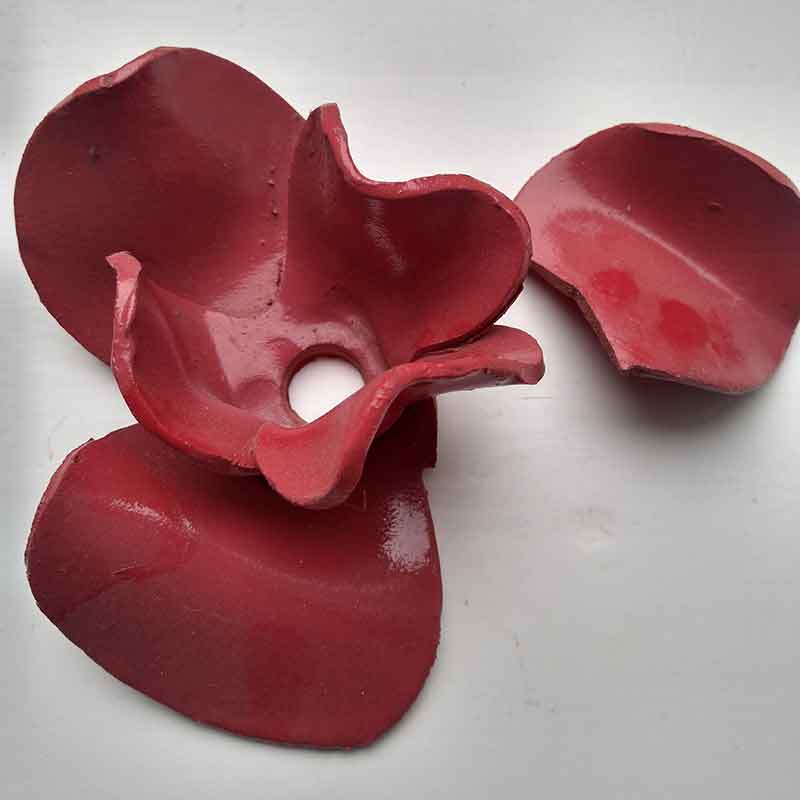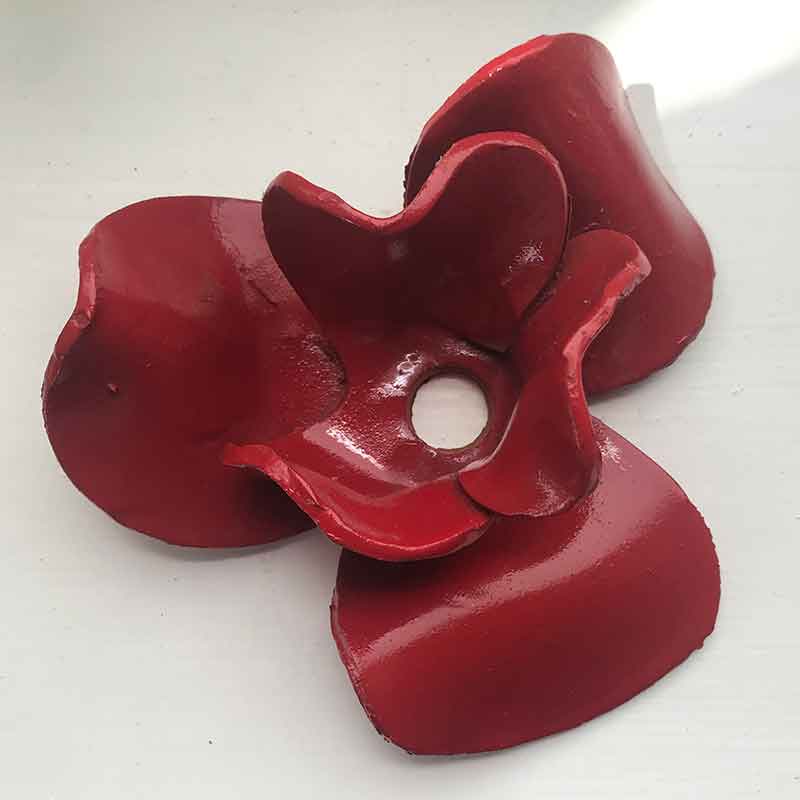 Our customers say...
Moorcroft Vase Restoration
"Please find enclosed a cheque representing payment for your invoice. I'm so sorry it's so late Xmas got in the way. I must say I'm absolutely delighted with the Moorcroft vase, you've done such a beautiful job and my husband is thrilled. The vase is precious to his family and he wants to make sure it is handed down to his sons. Please feel free to use me as a reference for your work, I'd be delighted to recommend you to anyone who wants restoration work done. Many thanks once again, especially for doing the repair so quickly. Happy new to you and hope 2007 is good to you."
Lladro Figurines Repair
"Packages arrived safe and sound this morning, I really cannot say just how delighted we were with the restoration. The shepherd now looks complete again, I'm sure his expression changed when I fitted his new crook into his hand! The other pieces have now rejoined the rest of our large collection. Thank you once again for a really first class job."
Royal Copenhagen Robin Repair
"I have so much pleasure in enclosing the cheque for your superb restoration of the Copenhagen robin you would have gathered on the phone yesterday that I am over the moon. I felt a beautiful inner glow when I thought about it first thing this morning. Thank you so much for your skill and expertise and for doing it astonishingly quickly. I think you must have gathered you have a more than satisfied customer."