Royal Doulton 'Janet' Figurine Repair
This Royal Doulton 'Janet' figurine, designed by leading Doulton artist Leslie Harradine, had a straightforward break to the neck. The figurine was fully repaired to its former glory by our museum standard restorer.
The porcelain figure is quite small at 6.25 inches (15.88 cm) so the job was quite fiddly and great care had to be taken in matching the paint colours around the neck. This particular model ran from 1932 to 1995 and has model number HN 1537 marked on the base along with the Royal Doulton stamp.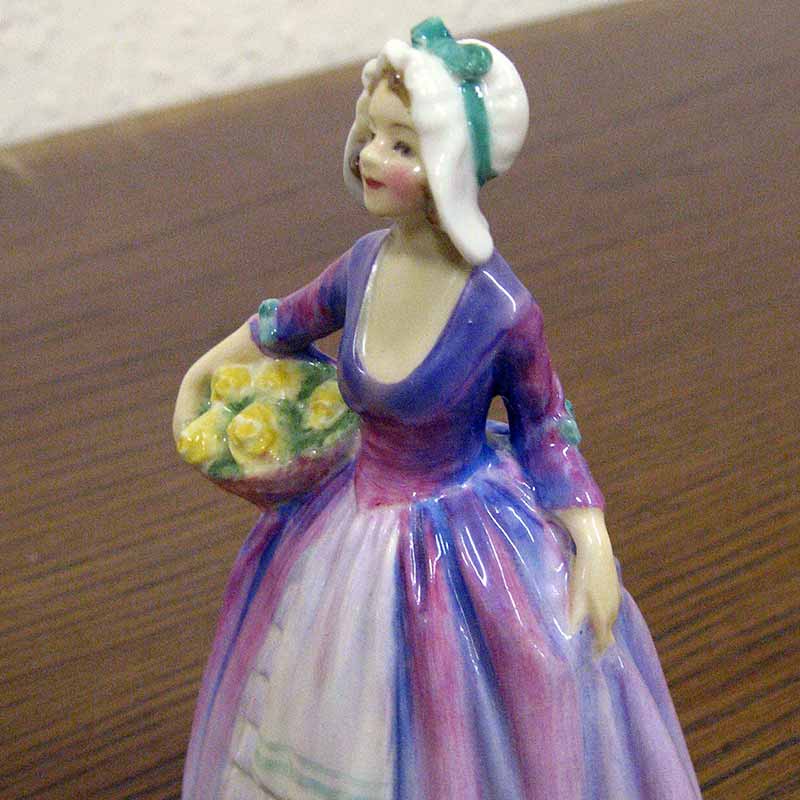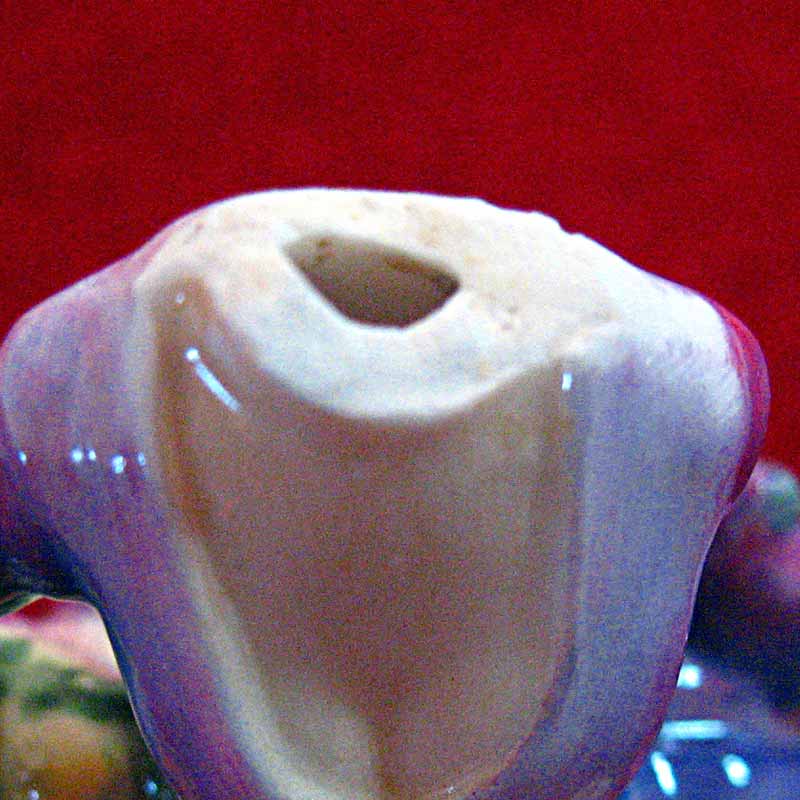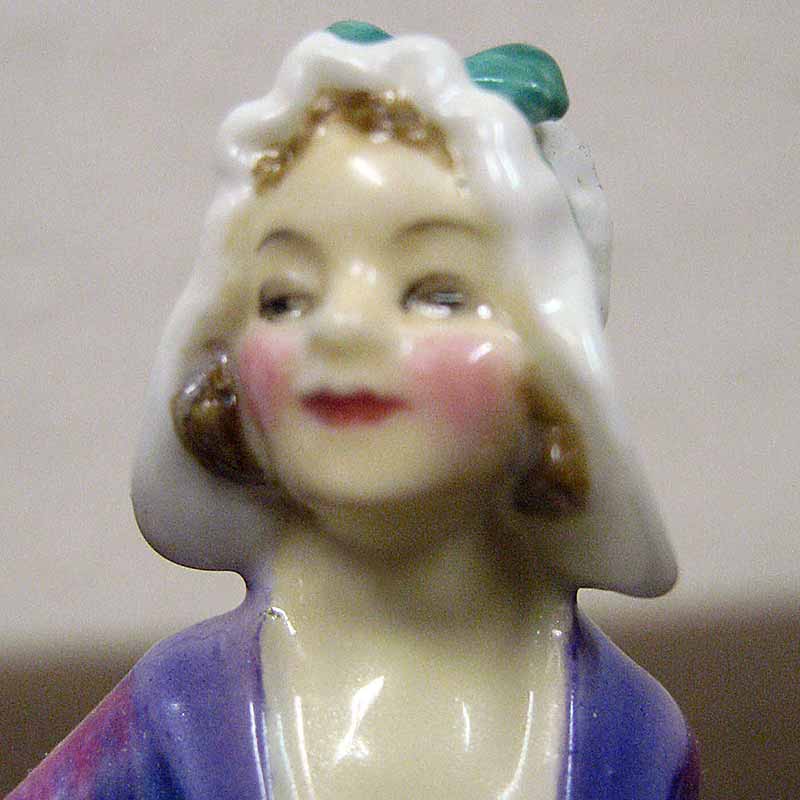 Our customers say...
Royal Doulton Figurine Repair
"Please find enclosed cheque for restoration of Royal Doulton figurine. Thank you very much for all your help. I am so pleased with the repair."
Royal Doulton Girl Figurine Restoration
"As I said on the telephone she has been restored so beautifully it made me cry. My little girl is so special to me and you made me one very happy person."
Royal Doulton Flambe Fox Repair
"I've just received the fox in the post, it's absolutely brilliant, many thanks. There is a cheque in the post and once again thank you for the really, really excellent job."