Lladro Clown Figure Repair
This Lladro clown figurine had suffered a straightforward break to the neck and also had a missing finger to the right hand. The restorers realigned the head to its original position and reconstructed the finger. Once this was completed they began the process of glaze and colour match.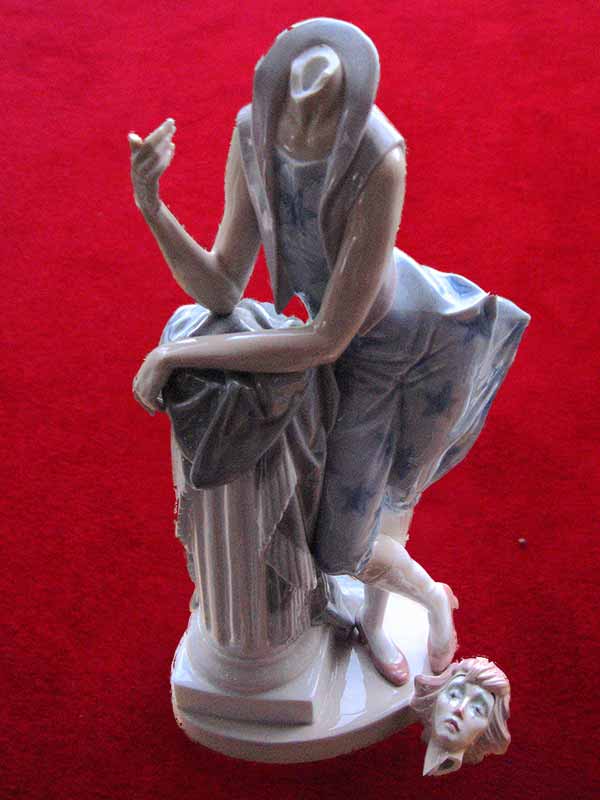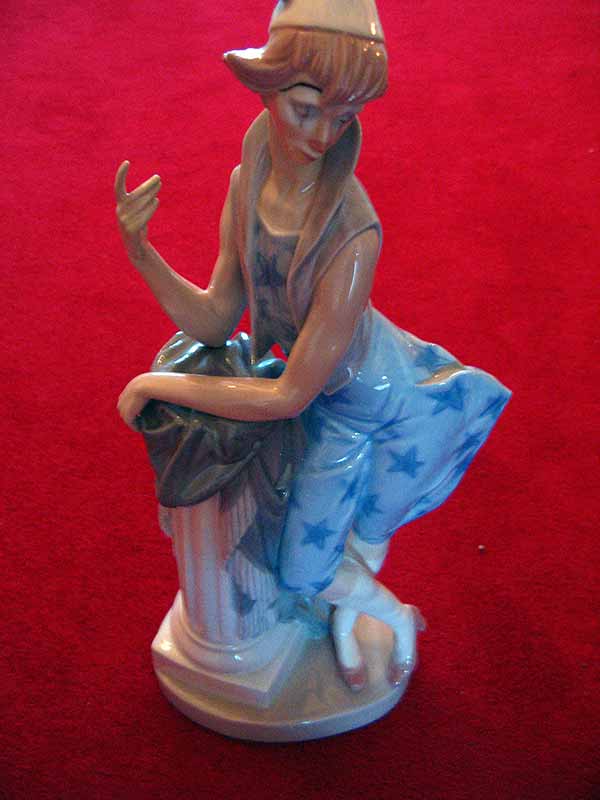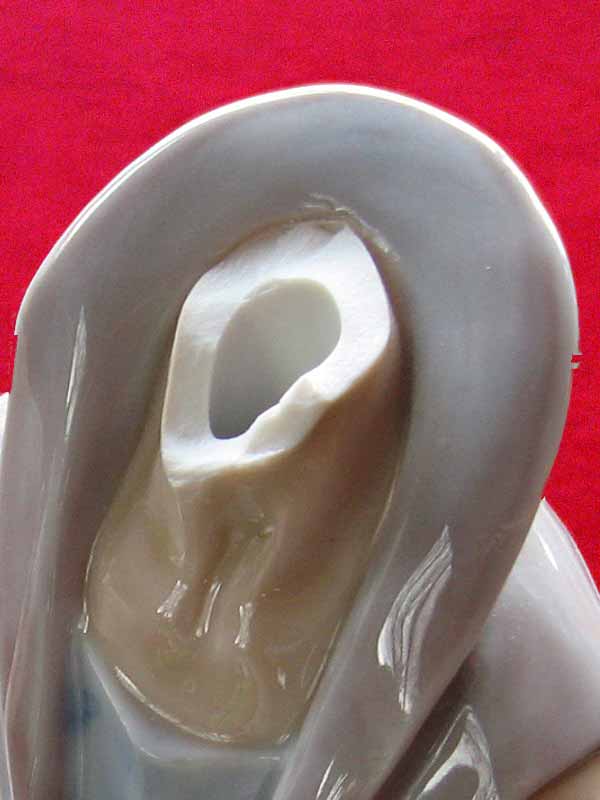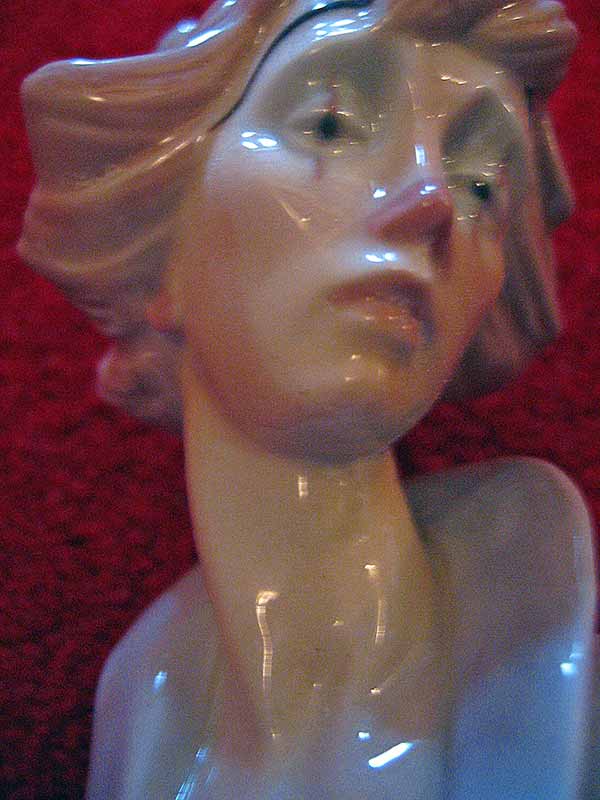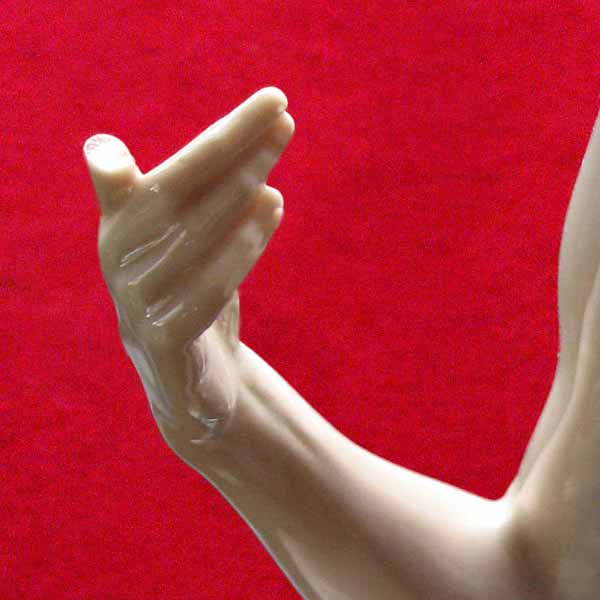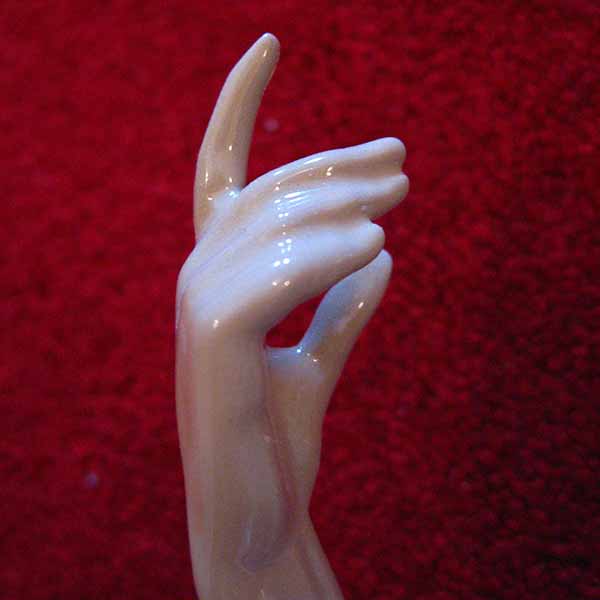 Our customers say...
Lladro Figure Repair
"Please find enclosed cheque. I am delighted with the service & restoration it is certainly a complete invisible repair. Could you please oblige me with a receipt enabling me to reclaim on our insurance."
Lladro Figurines Repair
"Packages arrived safe and sound this morning, I really cannot say just how delighted we were with the restoration. The shepherd now looks complete again, I'm sure his expression changed when I fitted his new crook into his hand! The other pieces have now rejoined the rest of our large collection. Thank you once again for a really first class job."
Lladro Figure Restoration
"We have just received the Lladro figure you have restored. To say we are astounded is an understatement, it is a magnificent piece of restoration and it is impossible to see where the breaks occurred. We are so pleased we are sending another Lladro figure broken in the same incident and are totally confident it will be restored perfectly. Cheque enclosed. Best wishes and thank you."